What is the Customer Experience Information System?
The Customer Experience Information System (CEIS) is an innovative and powerful SaaS solution designed to speed up and simplify the communication between station staff and the customer. The web-based tool combines advanced predictive technology with a database of PIDD information and alternative route planning.
The leading cause of dissatisfaction on British railways is disruption. Using the CEIS, JNCTION can offer a way to ease the pressure on the Rail Operations Centre (ROC), customer information teams and frontline station staff in disruption and significantly reduce the time taken for accurate information to reach the passenger during incidents.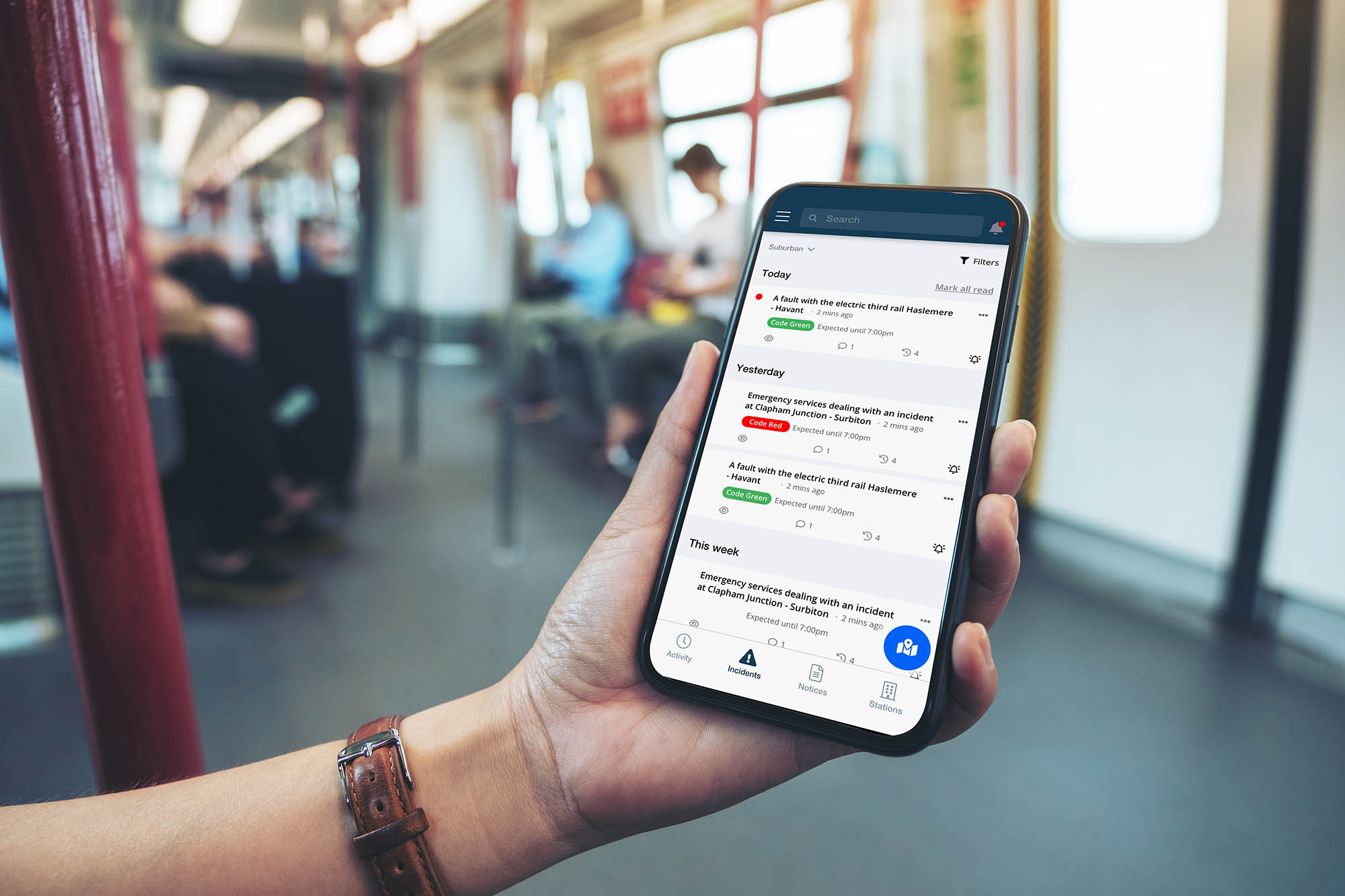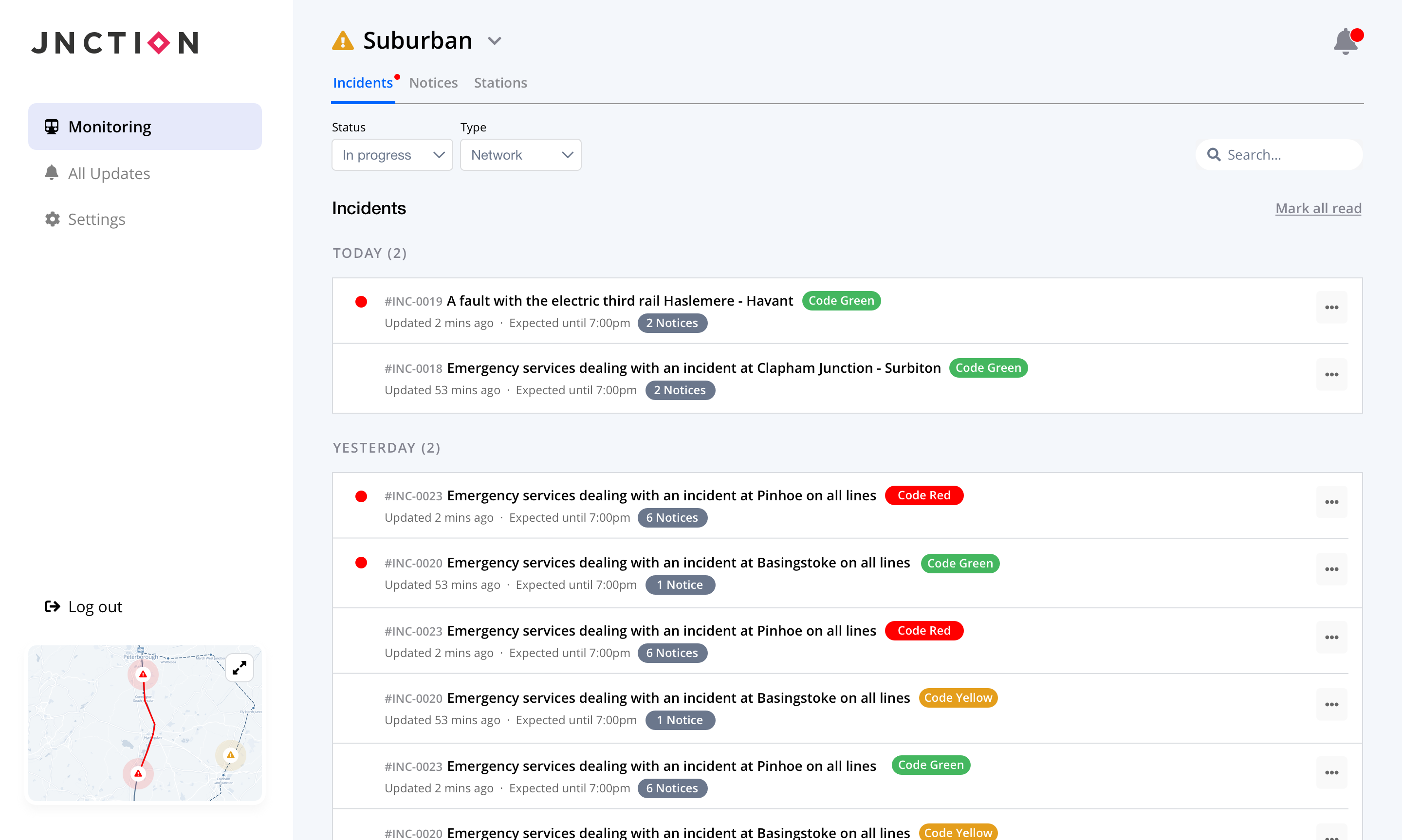 What does it do?
The Customer Experience Information System will deliver timely, personalised, and accurate information to staff during any period of disruption. Using this centralised system, ROC staff will have access to the required information on a single dashboard, improving productivity and efficiency. The CEIS will help passengers plan around disruption, thereby improving customer experience.
The CEIS project was developed in partnership Innovate UK and South Western Railway.